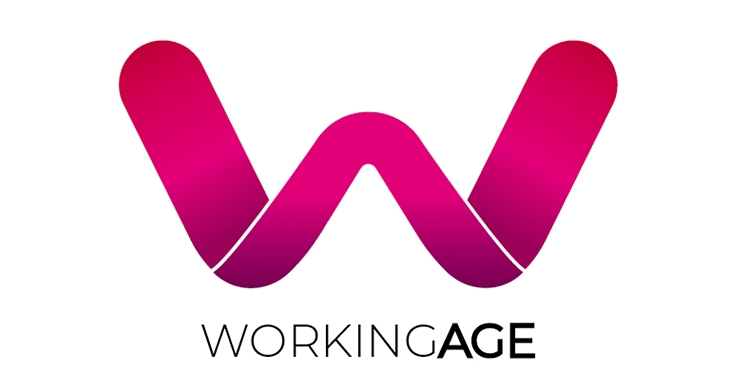 What is WorkingAge project?
Funder & Duration
Funder: H2020-EU.3.1.4.1. H2020-EU.3.1.4.2., Call: H2020-SC1-DTH-2018, Topic: SC1-DTH-03-2018- Adaptive smart working and living environments supporting active and healthy ageing, Grant agreement ID: 826232
Duration: 2019/2022
Project website: WorkingAge
During the project the wellbeing profile of > 50 (year old) workers will be studied through innovative methods (augmented reality, virtual reality, gesture / voice recognition, eye tracking and sensors of physiological activity) taking into account different working conditions: office, driving, manufacturing.
The purpose is to promote healthy habits of users in their working environment and daily living activities in order to improve their working and living conditions.
WorkingAge will test and validate a system to learn the user's behaviour and preferences through continue data collection and analysis taking into account all the requirements of the European Privacy Respect Law, one of the most advanced in the world.
A system will be built to provide workers assistance in their everyday routine in the form of reminders, risks avoidance and recommendations, promoting "ageing in health" and mitigating the senility's effects on activity performance.
Partecipants:
EXODUS ANONYMOS ETAIREIA PLIROFORIKIS - Greece
THE CHANCELLOR MASTERS AND SCHOLARSOF THE UNIVERSITY OF CAMBRIDGE- United Kingdom
POLITECNICO DI MILANO - Italy
GREEN COMMUNICATIONS SAS - France
BRAINSIGNS SRL-Italy
RHEINISCH-WESTFAELISCHE TECHNISCHE HOCHSCHULE AACHEN - Germany
TELESPAZIO FRANCE SAS - France
AUDEERING GMBH - Germany
EUROPEAN EMERGENCY NUMBER ASSOCIATION ASBL - Belgium
FUNDACION INTRAS - Spain
TELEMATIC MEDICAL APPLICATIONS EMPORIA KAI ANAPTIXI PROIONTON TILIATRIKIS MONOPROSOPIKI ETAIRIA PERIORISMENIS EYTHINIS - Greece
EXUS SOFTWARE MONOPROSOPI ETAIRIA PERIORISMENIS EVTHINIS - Greece