CertaMente 2017: the most all-encompassing Italian conference focused on neuromarketing
Certamente is an excellent conference of Neuromarketing in Italy that combines the dissemination of the latest neuroscience research with the presentation of Italian and international case histories, demonstrating its positive effects on business.
CertaMente, the most complete Italian neuromarketing seminar, is back. Even in 2017, just like in 2016, the conference wants to satisfy the rising curiosity regarding the possibilities given by neuromarekting in understanding consumer behaviour.

CertaMente is the result of two innovative italian companies that operate with a neuromarketing approach in the fields of communication market research: BrainSigns and Ottosunove.
The second edition will take place on a two-day event (March 2nd and 3rd) in the "Riccardo Catella" Foundation (Via Gaetano de Castillia, 28 – Milan). The location, situated in the modern area of Porta Nuova - inside the historical neighbour of Milan Isola, at a walking distance from the Bosco Verticale as well as from Gae Aulenti Square - has been chosen from the very same executive board, with the aim of ensuring the contrast between historical and modern: two concepts that perfectly suit the conference's topics.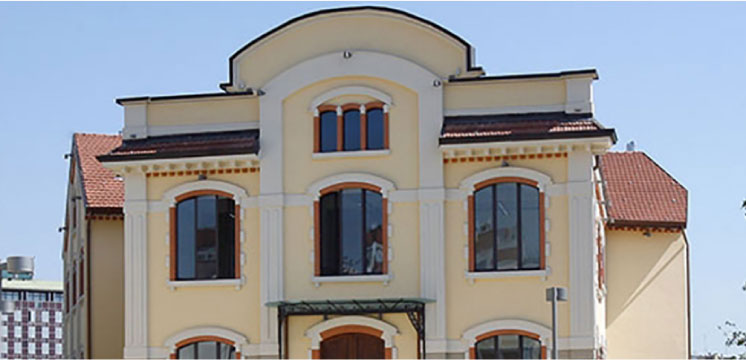 The event will host international speakers, and is meant to combine the practicality of the business cases presented with the theory expressed by representatives of 5 important Italian universities, as well as the CNR (Italian National Center for Research). This mix of pragmatism and research will allow the audience to take a deep dive into the world of neuromarketing applied to business and market research, so as to keep up with the companies' needs – more and more in search for new techniques that can improve the customers' satisfaction.

Networking and neurometric tests that let people practically understand what is a neuromarketing experiment: these are just two of the ingredients that CertaMente 2017 will use to keep alive the interest – increasingly growing all around the world (as the Google Trends graph shows) about the ground-breaking and futuristic discipline of neuromarketing. The event confirms itself as a pioneer event in Italy. It aims at encouraging both the companies and the academic world to evolve business applications and research in Italy, as in other developed countries.
NEUROMARKETING on Google trends