Epilepsy and High Frequency Oscillations (HFOs)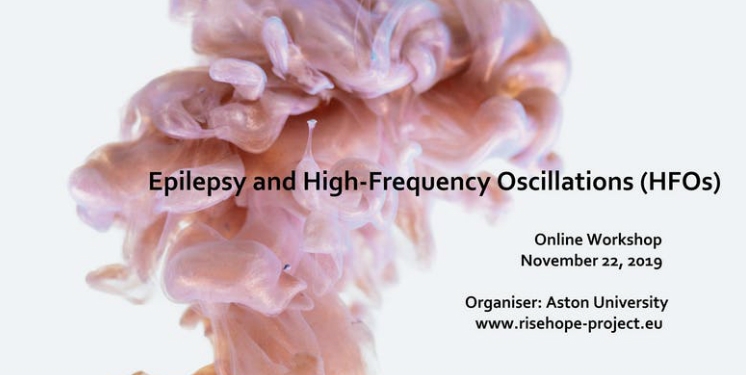 The online workshop "Epilepsy and high frequency oscillations (HFO)" will be held on 22 November, it is organized by the Horizon 2020 HOPE RISE project which our spin-off BrainSigns is part.
It is lead by high profile researchers from the United Kingdom, Netherlands, Italy and US. Join for free!
Register and attend: http://bit.ly/2qegzQ7
Learn more: http://bit.ly/32XZ2sH