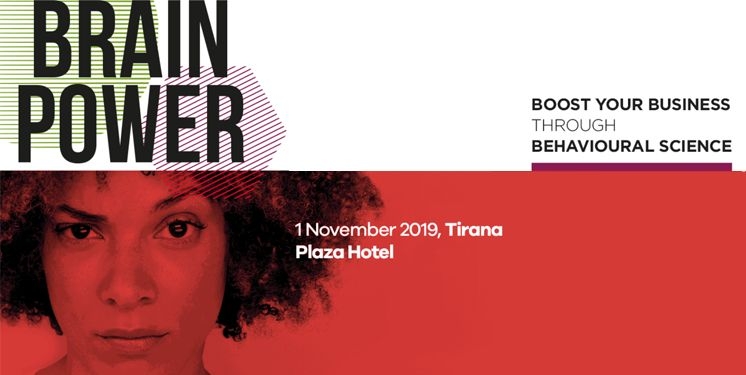 The first Albanian edition of CERTAMENTE, in Tirana, will be held on 1 November 2019.
It brings together scholars, experts and companies to deepen and discuss the positive effects of the neuro-scientific approach to the business, presenting and sharing case studies, evidences and updates at national and international level.
Also BrainSigns, scientific partner of Certamente, will present with the participation of Dr. Patrizia Cherubino, Head of Neuromarketing Research.
Learn more: http://bit.ly/348ZWUw